Posted January 16, 2018 at 12:18 pm
I'm bad at sales, but y'all have been asking, so here we go!
I HEARD THERE WERE MINI COMICS?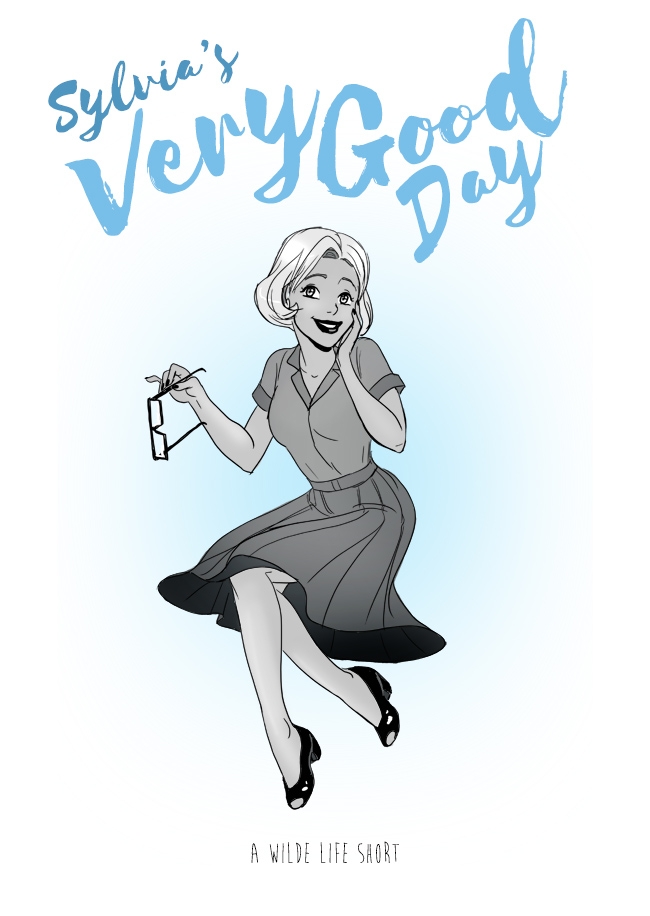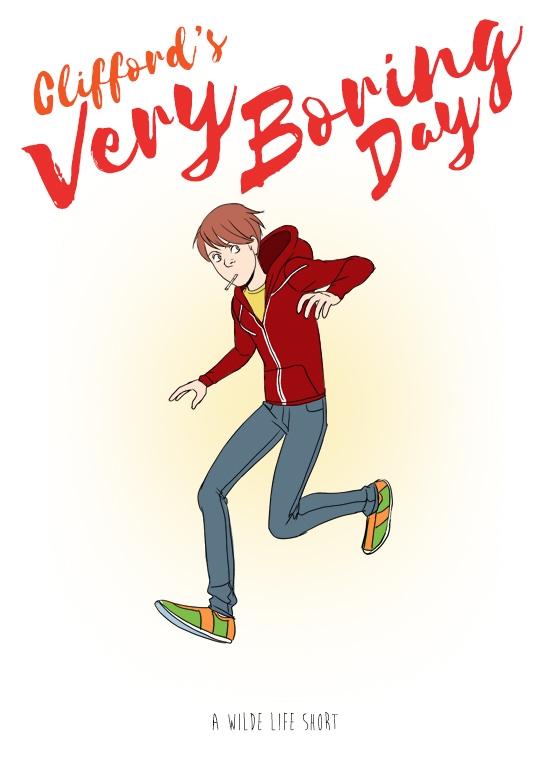 You can snag the Cliff and Sylvia mini comics on gumroad. They're canon and give a little backstory into both Cliff and Sylvia, but not required to enjoy the rest of the webcomic.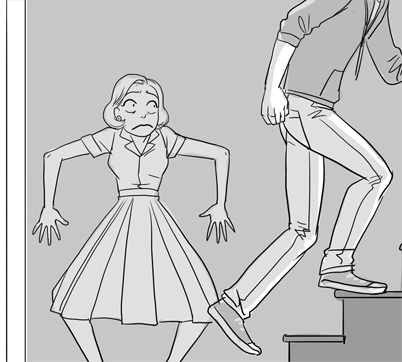 IS THERE AN ACTUAL BOOK?
Yep! The first book is available to purchase on the Hiveworks website! (The second book will be Kickstarted and I'll let y'all know when that is happening)
DID YOU FORGET THE SHIRTS AND PRINTS?
Oops!!!?!?! You can get those on society 6.
IS THERE MORE??
I do have a patreon, which you can join and get early pages, wallpapers, access to art streams, and NSFW drawings.
SOCIAL MEDIA???
Okay!?!?! twitter - tumblr - DA - and there's a Wilde Life FB page.
THAT'S ALL OKAY GREAT I LOVE YOU BYE